RPower - About Us - Left Menu
RPower - About Us - Corporate Social Responsibility
Home - About Us - Corporate Social Responsibility
CSR POLICY

Click here to download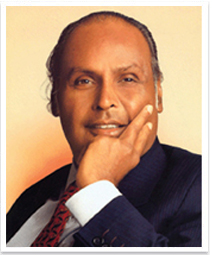 "Organisations, like individuals, can only survive, sustain and grow with the support and goodwill of the local communities" - Shri. Dhirubhai H Ambani, Our Founder Chairman.
What are we intending to achieve
At Reliance, we firmly believe in our commitment to all our stakeholders. We are aware of our commitment to local communities for ensuring sustainable development. Therefore, we lay high emphasis on understanding the requirements of the local community and embark on initiatives, expending considerable resources, which create long-term societal benefits.
We take utmost care in the selection of community interventions we initiate. Our prime endeavor is to remain focused on creating long-term wealth creation for all local community members irrespective of their gender, ethnic and religious backgrounds.
Being a conglomerate with diverse business interests, across various segments of economy, we are in a position to integrate our services, let that be clean energy, financial services, entertainment and others. We explore to amalgamate potential benefits one segment of the business may offer to the others so that a holistic solution addressing the needs and concerns of local community is found.
Our Guiding Principles
Our combined social development initiatives under Reliance Power Group CSR are aimed at raising living standards for local communities. These efforts are guided by the following guiding principles:
The Reliance Power CSR Policy which provides direction to all our CSR efforts is a consolidated policy which will not only cover the Company on a stand- alone basis, but also its subsidiary companies.
As most of the company's projects are located in remote / rural areas, where basic infrastructure is inadequate and socio-economic profile of the people is relatively weak, the company shall strive to contribute towards improving the quality of life of the local Communities living in these areas.
The company and its subsidiaries shall undertake appropriate CSR measures, which have a direct and positive economic, social and environmental impact with particular focus on areas mentioned in the Schedule VII of companies Act 2013 as well as the Sustainable Development Goals (SDGs).
Honor spirit of law and be a responsible corporate citizen while we make every effort to produce clean electricity with emphasis on Energy Conservation and Environment Protection.
Pursue growth through harmony with global community via innovative management aspiring to achieve greater balance between social & economic development.
Aim for inclusive growth, respect culture and customs of every project / plant location and work towards eliminating societal barriers such as poverty, social class, disability and others.
Foster a corporate culture that promotes individual creativity, value of teamwork and social volunteerism.
Our greatest strength is that we look at our community interventions as part of our business, not post-profit philanthropy.
Our Focus Areas
At Reliance Power, the approach towards CSR is to interweave social responsibility into Company's mainstream business functions by translating our commitments into the Company's policies, which not only motivates our employees, but also influences our stakeholders especially partners and suppliers, to embrace responsible business practices in their respective spheres of action.
As part of the CSR mandate, we focus on three key Thematic areas – Education, Healthcare and Rural Transformation (which includes development of infrastructure, skill development, promotion of sustainable livelihood, improving the socio-economic status of women and the youth with two cross-cutting themes of Environment and Swachh Bharat Abhiyan (Sanitation) which complement all our social endeavours. (Refer PIC 1 below).
Reliance Power lays special emphasis on bringing about a tangible change in the lives of people living in rural and underserved areas around its power projects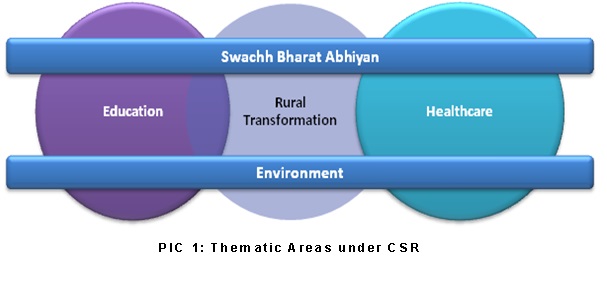 Implementing Partners
We partner with government bodies, district authorities, non-governmental organizations, village panchayats, women self-help groups and end beneficiaries, who are mostly villagers in neighbourhood areas. For some specific interventions, we partner with external agencies which have domain expertise in transforming rural livelihood.
Some of our Involvements:
Education - "Hamari Paathshala"
Formal and non-formal education..
Schools for children of daily wage earners.
Girl child education..
Digital literacy through computer education.
Remedial centers for laggard students.
Merit-cum-means scholarships to students.
Free supply of note books and text books.
Construction & renovation of school buildings.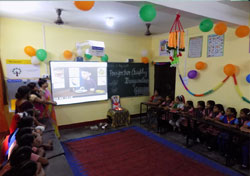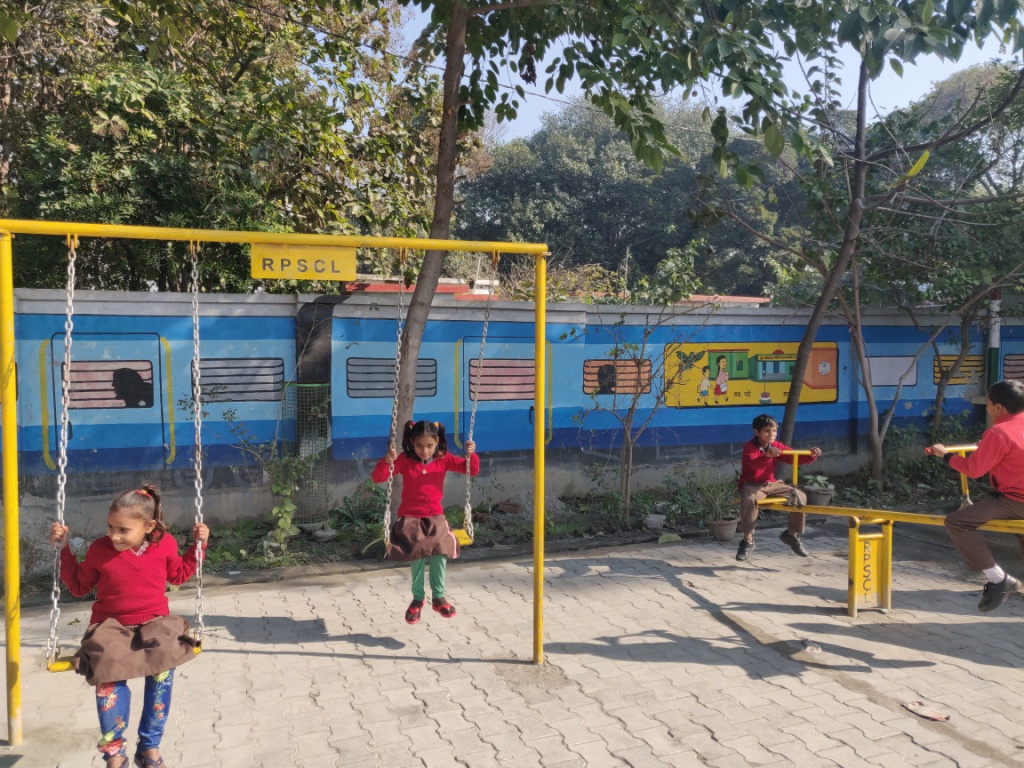 Healthcare - "Swasth Chetna"
Free medical camps (general and multi-specialty with specialist doctors).
Mobile clinics with doctors and paramedical staff.
Free ambulance services.
Awareness programmes for women and adolescent girls.
Blood donation camps.
Reliance Cancer Care Hospital in Gondia & Akola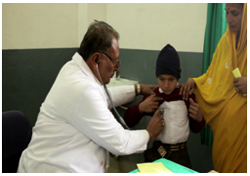 Rural Development - "Unnati"
Women empowerment.
Women and Farmer Self Help Groups for Micro-enterprise development.
Skill development and Vocational training.
Integrated livestock & agriculture development.
Introduction of high yield agricultural crops.
Micro-irrigation.
Vermi-composting.
Construction of community infrastructure.
Construction of Roads, water storage, sewages, halls, cremation sheds etc.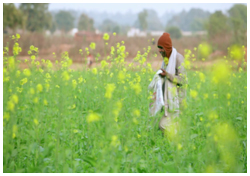 Sanitation - "Swachh Bharat Abhiyan"
Construction of household toilets.
Construction of toilets for children in the schools.
Awareness campaigns on personal hygiene.
Safe drinking water supply to communities.
Construction of water storage systems.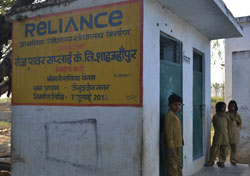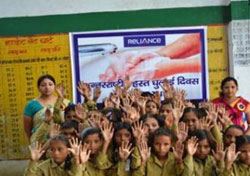 Environment - "Go Green Initiative"
Mass Plantation Drive in the earmarked villages.
Promotion of Renewable Energy i.e
Installation of micro solar grids.
Solar Street Lights etc.