RPower - Business Areas - Left Menu
RPower - Business Areas - Power Projects - Gas based Projects
Home - Business Areas - Power Projects - Gas based Projects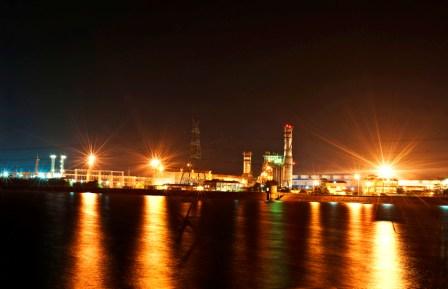 Samalkot Power Project
Location
:
Andhra Pradesh
Capacity
:
2,400 MW
Fuel Source
:
Gas
Status
:
Under – Construction
---
Reliance Bangladesh LNG & Power Ltd.
Reliance Bangladesh LNG Terminal Ltd.
Location
:
Bangladesh
Capacity
:
3,000 MW
Fuel Source
:
LNG
Status
:
Under – Construction
Reliance Power has executed Project Agreements with Bangladesh Power Development Board (BPDB) for Phase – I of 750 MW LNG based combined cycle power project at Meghnaghat, near Dhaka in Bangladesh which include Power Purchase Agreement (PPA) and Implementation Agreement (IA). An MoU has also been signed with PetroBangla to set up 500 mmscfd LNG terminal at Kutubdia Island near Chittagong in Bangladesh. The project will give a tremendous boost to the economic and industrial growth of Bangladesh and help to enhance the energy security with clean, green and reliable LNG based power.